Awards Season
Big Stories
Pop Culture
Video Games
Celebrities
Digging the "Dancing Queen": ABBA in 5 Songs
The Swedish music scene has produced some of the most celebrated singers and iconic producers of all time. However, none of this would've happened without the solid foundation laid by the country's biggest band ever — ABBA. 
Not many groups can match ABBA's success. The Swedish quartet is composed of Agnetha Fältskog, Björn Ulvaeus, Benny Andersson and Anni-Frid Lyngstad, hence the name "ABBA" — it's the first initial of all their first names. For decades, they've dominated the charts, dropping countless beloved singles. Don't believe us? ABBA scored 25 Top 40 hits in the U.K.; 19 of those were also Top 10s, and an impressive nine went all the way to top position. And that was all achieved in just a nine-year span.
One of the best-selling music acts of all time, ABBA reigned supreme in the '70s, holding steady into the '80s as the definitive disco group of the era. And then they parted ways — well, until 2021. Just this past year, ABBA was nominated for a Grammy thanks to a single off their first album in 40 years . And although this album also marks the group's last, there are so many hits in their existing catalog worth listening to — there are at least 123 songs, especially given the remixes or releases in other languages.
That fact alone makes it hard to whittle the Swedish pop group's disco discography down to the five songs that best define them, but we'll do our best to encapsulate the power of ABBA with these selections.
"Waterloo", 1974
Even though the group's official music career can be traced back to 1970, it wasn't until four years later that they gained the worldwide fame and respect they deserved after dropping " Waterloo ". In essence, the song is a metaphor; in it, a woman surrenders to a man she's been trying to resist. Famously, Napoleon was defeated in the Battle of Waterloo, so it's really a watershed moment for the song's speaker.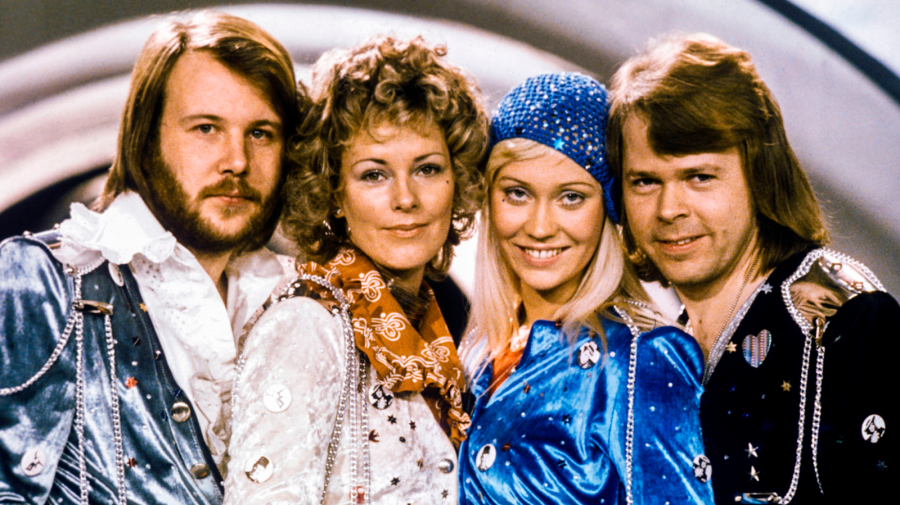 Although it's a simple song, "Waterloo" incorporates elements of rock and jazz — pretty typical of the group — but it also fuses something wholesome into the mix. The single meant a lot to the group, giving them the identity they hold today. After all, "Waterloo" was the first track released under ABBA's name. An international hit, it shot straight to the top of the U.K. charts and charted in the U.S., too. Famously, it also won ABBA, and Sweden, the 1974 Eurovision Song Contest .
"Dancing Queen", 1976
Very few songs are as universally beloved as " Dancing Queen ," arguably ABBA's greatest hit of all time — at least according to leading music critics, like those over at Billboard . It features a catchy, keyboard-driven melody and well-crafted lyrics that perfectly capture the euphoria of falling in love on the dance floor.
"Dancing Queen" was the final song off ABBA's fourth album, Arrival . It became a global success days after it dropped in August 1976, topping charts in a whopping 15 countries. It was a real embodiment of the pop-disco genre of the time. Not to mention, it was the only song of 14 ABBA singles to have made the Top 40 in the U.S. and claim the top spot. Today, "Dancing Queen" remains ABBA's most-streamed single of all time across most major platforms, including Spotify and YouTube .
"Take a Chance on Me", 1978
Although not as much of a success as ABBA's previous singles, " Take a Chance on Me " points to the group's knack for musicality, from a delightful opening to the heavenly and rhythmic backing vocals to the band's signature sounds and unexpected sonic shifts. The group once again demonstrates their talent; they seem to never lose the knack for creating hits you want to sing and dance along to with others.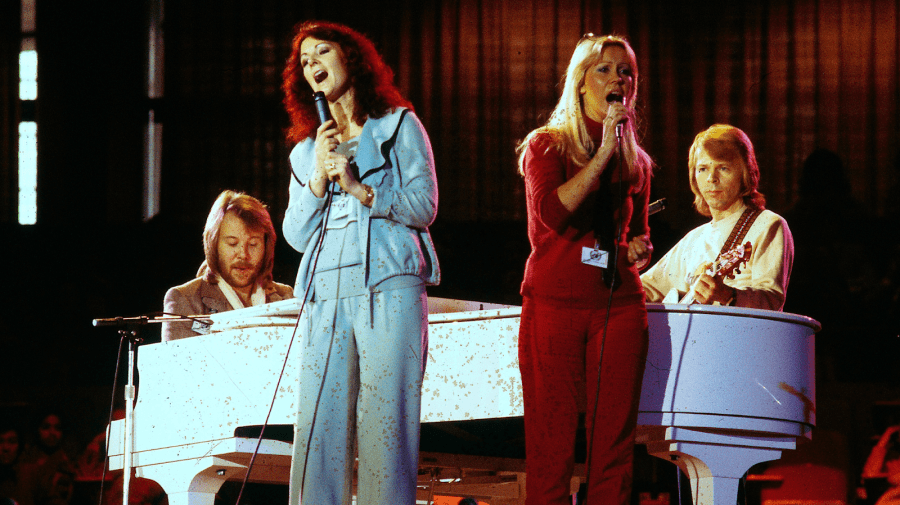 "Take a Chance on Me" may mark the group's gradual shift from the youthful pop to more grown-up subject matters, but it feels so significant as one of the last ABBA songs to capture that joyful innocence of the band's early years. And while it did top major charts internationally, the "Take a Chance on Me" era was certainly the end of an era — and the beginning of ABBA's decline from their primetime years.
"Lay All Your Love on Me", 1981
The late '70s marked the group's journey toward a tragic breakup. In the late '70s and early '80s, the group's members became overwhelmed. Missed shows, substance use disorder and personal upheavals like divorce all marked this time. Nonetheless, ABBA produced the timeless hit " Lay All Your Love on Me " in 1981.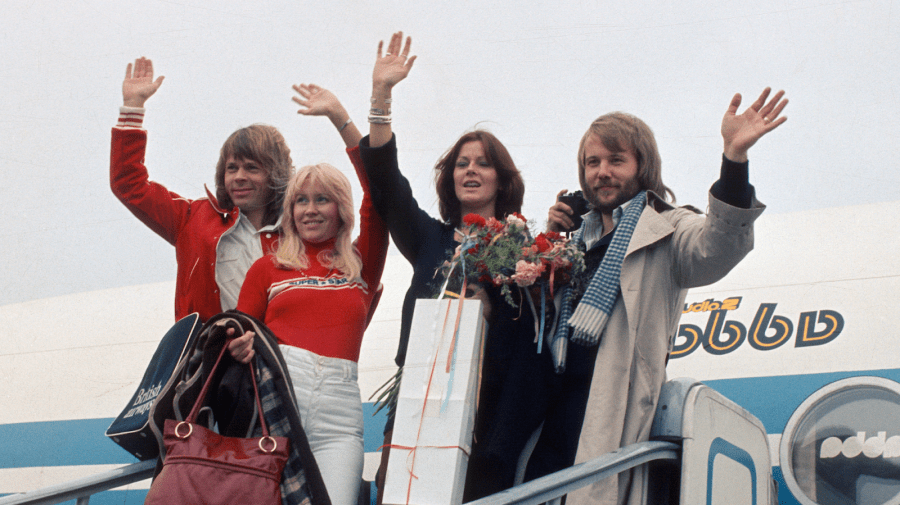 The song landed in the top spot on the U.S. dance chart and reached the top 10 in the U.K., becoming the biggest-selling 12-inch single. But, despite their joyful music, ABBA couldn't be mistaken for a quartet of happy couples any longer. Agnetha and Björn announced their pending divorce in 1979, and Benny and Anni-Frid also split up at the beginning of 1981. All of this culminated in ABBA's then-final performance as a group in 1982. 
"I Still Have Faith in You", 2021
And that brings us to today. " I Still Have Faith in You " is ABBA's biggest song off their ninth studio album — and their first album in 40 years — Voyage . Part-gospel song, part-epic ballad, the song has all the grandeur of romance and the rock elements that have always helped ABBA stand out. 
Described as "an ode to their friendship and to the bonds that have matured and survived despite divorce and heartbreak" by the BBC , "I Still Have Faith in You" charted on Billboard's Global Top 200, and quickly earned the group a Gold certification in Sweden with more than 4 million copies sold. Not to mention, "I Still Have Faith in You" is the only single in ABBA's entire career to earn them a Grammy Award nomination. But, more than that, it captures the essence of a band that defined a decade, and that still has legions of fans all over the world today.
MORE FROM ASK.COM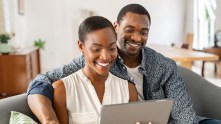 The Concert
Getting Here
Accessibility
Food & Drink
Oceanbird Lounge
Hotel Packages